Our hotels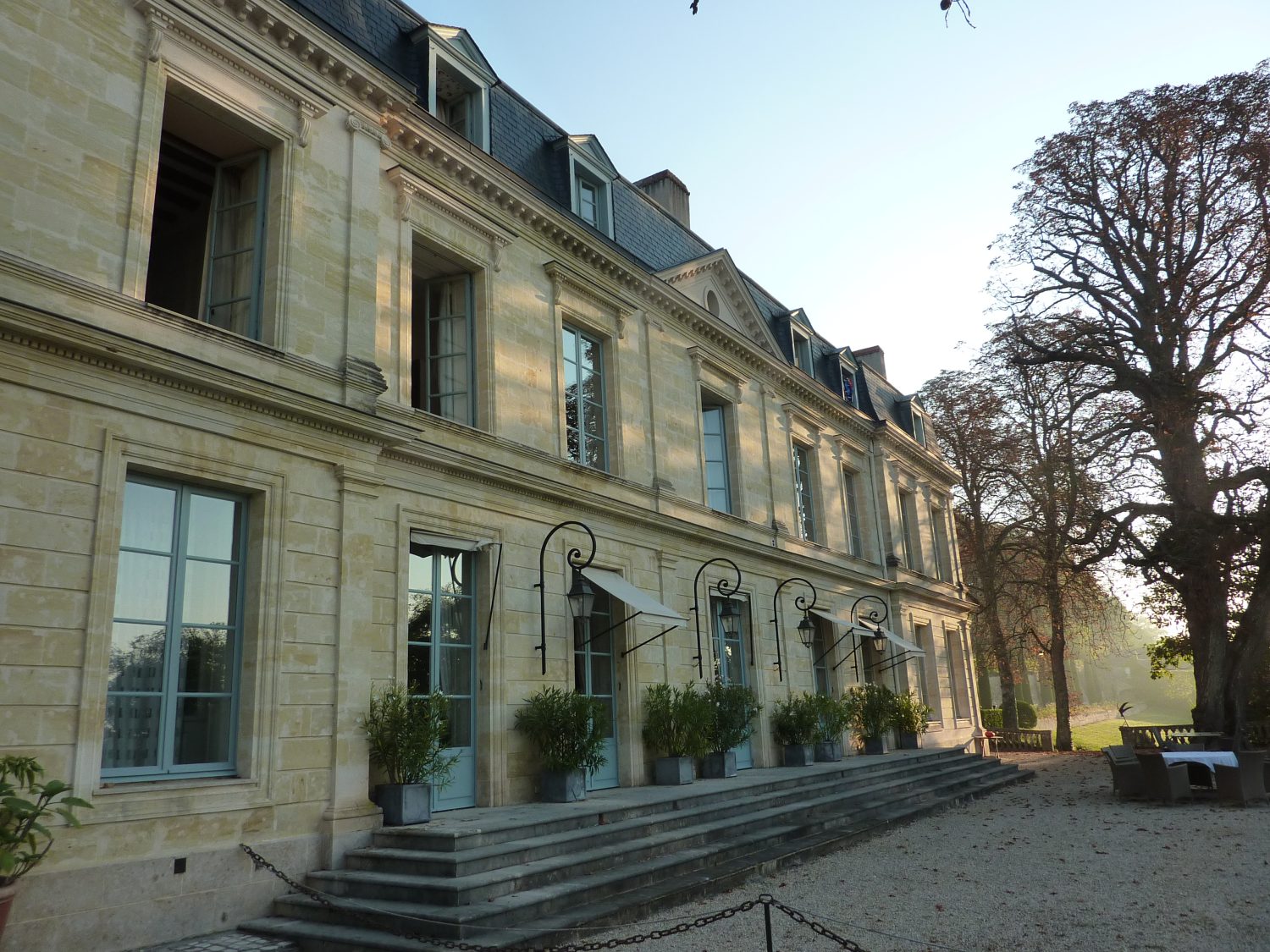 Your hosts on the self-guided cycle tours
At the end of the day, the hotels form the conclusion of an eventful holiday. That's why we have carefully chosen your hotels and guesthouses. You can look forward to personally managed accommodations in which you can make yourself comfortable, whether it is a 2, 3 or 4 star hotel.
We will be pleased to provide you with the corresponding list of hotels for your intended accommodation during the trip.
Your hosts on the guided cycle tours
During our guided cycle tours you stay in the same hotel all the time. You arrive, unpack and the holiday begins! Exceptions are the tours along the Atlantic coast or the Cote d'Azur, as well as the tour from Paris to Mont St Michel, here you may have to move once or several times.
Our selection of hotels is based on the following criteria:
Personal ambience: Our hotels welcome you with a very special ambience. These are lodgings run by families, where you can feel the "coming home" daily.
Special ambience: Whether Burgundian vineyards from the 17th century with swimming pool, matching the theme of wine in the Burgundy trips or the romantic castle lodgings on the various trips in central and western France (what could be better than visiting the castles during the day at the Loire and even spending the night in a castle ..) – We always pay attention to the very special ambience and a pleasant location, paired with excellent cuisine in the evening.
The kitchen in the evening: You get a dinner, which corresponds to the regional kitchen and impresses with its quality, freshness and fineness in the taste both with the self-guided and with the guided tours. Of course as a 4-course menu!